Quality RF microwave & millimeter technology
Excellent Products Excellent Service
Technical Expertise ISO 9001:2015
Approved Registered ITAR Broker
Importation Specialists
JOSCAR Accreditation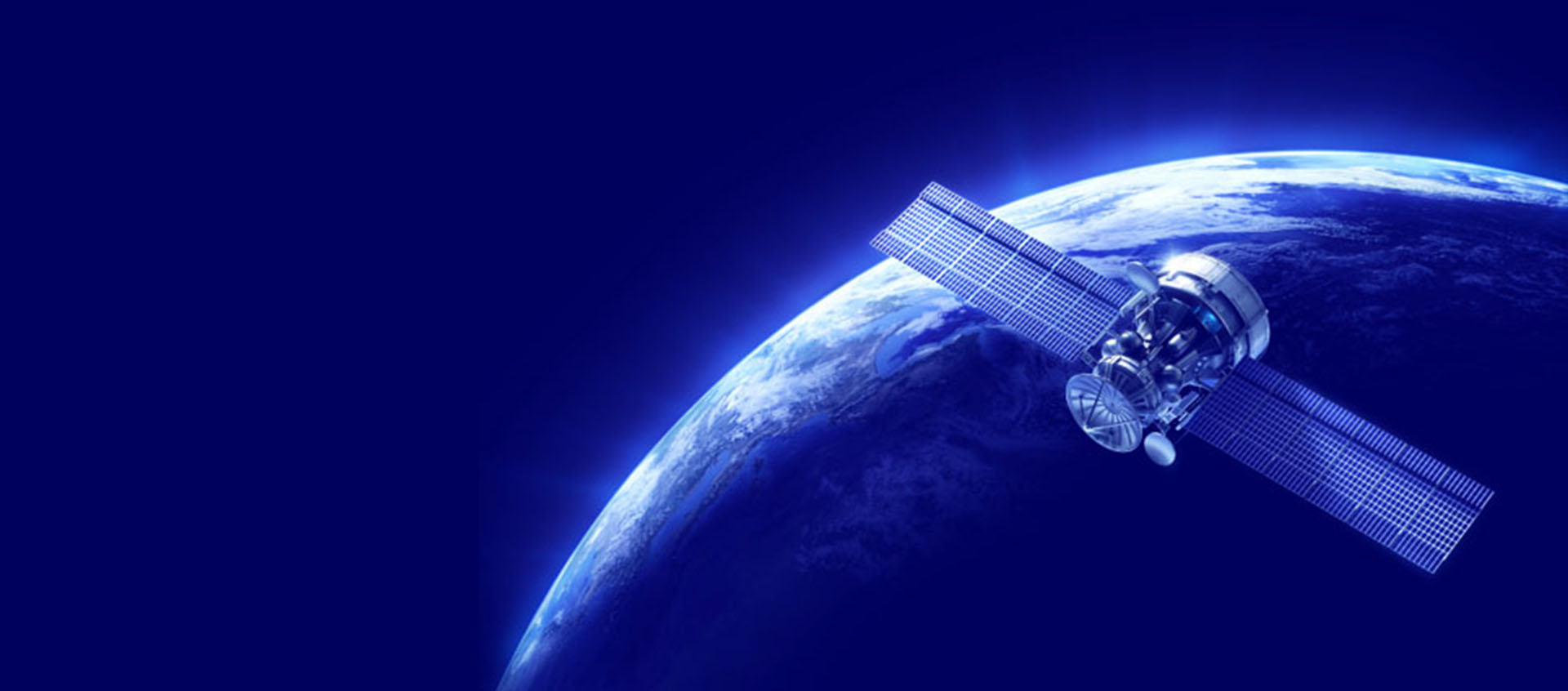 The microwave component specialists
RF Com is a UK based supplier of quality RF and Microwave Components. These include a wide range of Coaxial and Waveguide products from RF Adaptors to Microwave Amplifiers and Subsystems.
RF Com was established in the UK in 2000 and since then has built a strong team of suppliers who design and manufacture quality products for all sectors of the RF and Microwave industry, including Military, Aerospace, Communications, Education and Research and Development. Our range of products from RF to Microwave and Millimeter includes Microwave Amplifiers, Switches, Detectors, Limiters, Attenuators and many more passive and active devices as well as integrated products.
Read more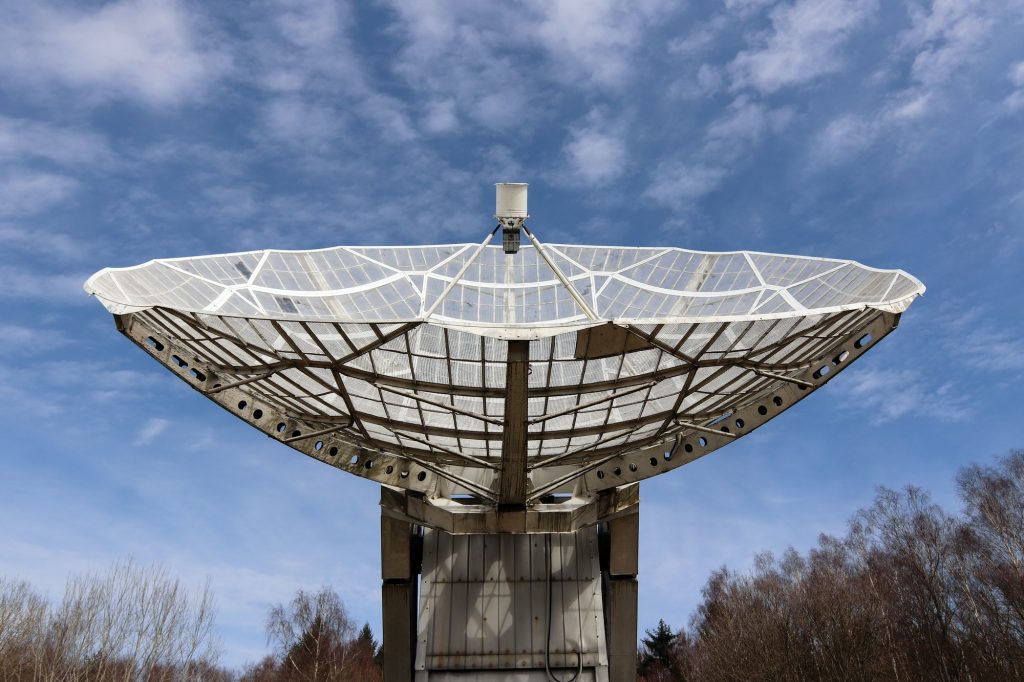 About us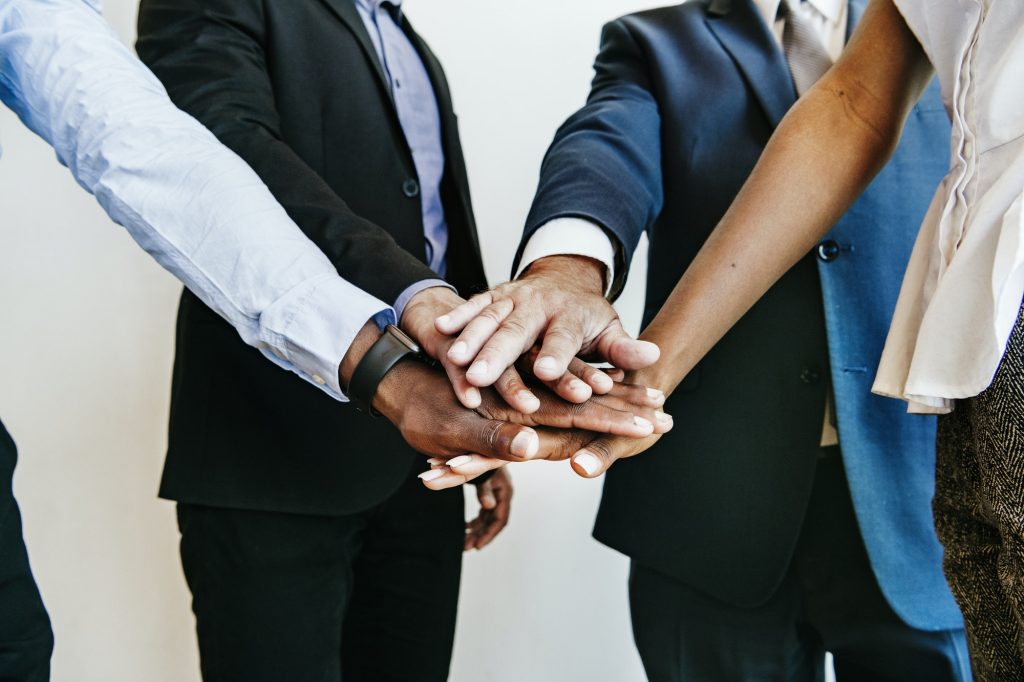 RF Com was founded in Edinburgh in the year 2000, our technical sales staff have many years experience in the RF and Microwave sector.
We work in close partnership with our customers and principals to provide you with a high level of service from the "Design In" phase through production and into the product support phase.
Products & components we can source and supply