RF Com was founded in Edinburgh in the year 2000, our technical sales staff have many years experience in the RF and Microwave sector. We work in close partnership with our customers and principals to provide you with a high level of service from the "Design In" phase through production and into the product support phase.
View our ISO 9001 quality certificate.
Our major strength lies in the quality of the products we supply, these are designed and manufactured by leading companies within the RF and Microwave world. They will work with you to ensure an optimum solution when you are looking for products from VHF to Millimeter – Surface Mount to Waveguide.
Meet the team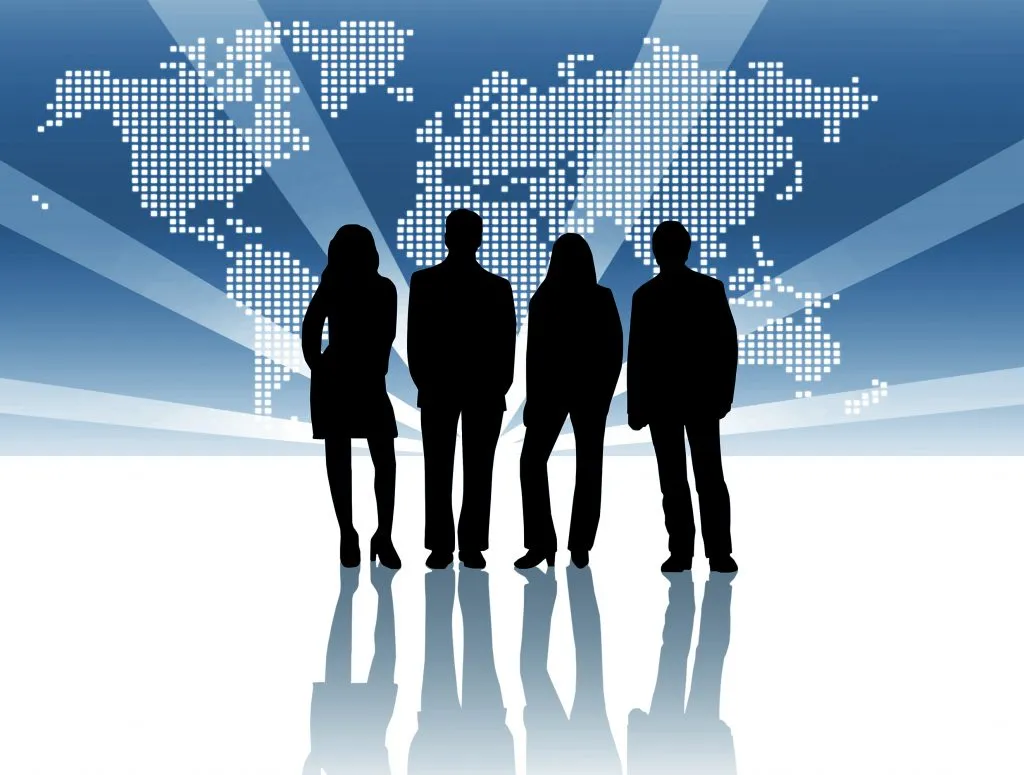 Ian Cains – Founder and Technical Director. With more than 30 years experience in RF and Microwave Design and Sales experience Ian leads the Team.
Lyn Cains – Founder and Operations Director. Making sure compliance and accreditation is maintained Lyn manages the day to day operations.
Colin MacDonald – Sales & Business Development Manager. Adding new clients and developing existing clients Colin is always seeking out new opportunities.
Steve Ponton – Sales and Marketing Manager. Supporting marketing of principles solutions Steve manages the digital strategy and sales.
Our products are supplied to many companies, research establishments and Universities from start-ups to multinationals. Many of whom are involved in the following disciplines:
Avionics Research and Development
Universities and Research
Telecommunication and Satcom
Test and Measurement Manufacturers