ELVA-1
We design and produce Millimeter wave components and systems, waveguide antennas and horns, MM wave radars. Elva-1 specializes on applications in scientific test and measurement equipment, industrial and front-end radars, millimeter wave level sensors, E-band and Q-band radios, wireless communication equipment operating in the millimeter and sub-millimeter wave frequency bands.
The scope of ELVA-1 basically focused on developing and producing customs designed Millimeter Wave equipment. ELVA-1 also serves the global mm-wave market as Original Equipment Manufacturer (OEM). Top names in mm-wave industry use our OEM components to bring quality and cost effective product solutions to their customers worldwide.
Besides, ELVA-1 suggests an exclusive service for scientific laboratories. The company leads key measurements and prove the principles of devises designed by laboratories before applying documentation for grants. This procedure is the prime one to verify the production efficiency mostly in any kind of mm-wave system and, what is important, assists to increase the probability of receiving the grant.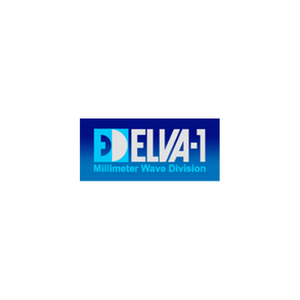 Components available from ELVA-1
Click on the component titles or component types to link to gather more information on the items you are looking for. Be sure to contact us if you need any further assistance.