Anritsu Europe
Anritsu is a well-known maker of RF test equipment and communications devices. Anritsu is a pioneer in telecommunications developments and technology, with a history dating back to 1895. The business invented the world's first wireless telephone, which paved the way for today's smart phones. Anritsu is now a well-known brand that produces a wide range of test equipment, including analysers, metres, cables, adapters, and sensors. RFCom are proud to represent Anritsu in Scotland.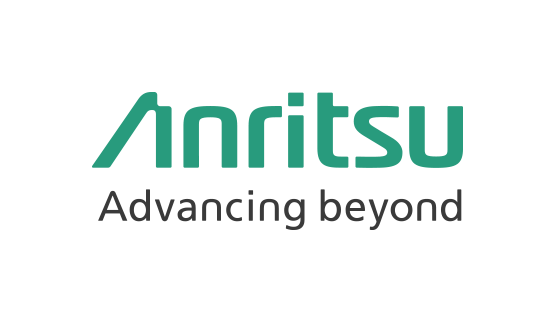 Components available from Anritsu Europe
Click on the component titles or component types to link to gather more information on the items you are looking for. Be sure to contact us if you need any further assistance.